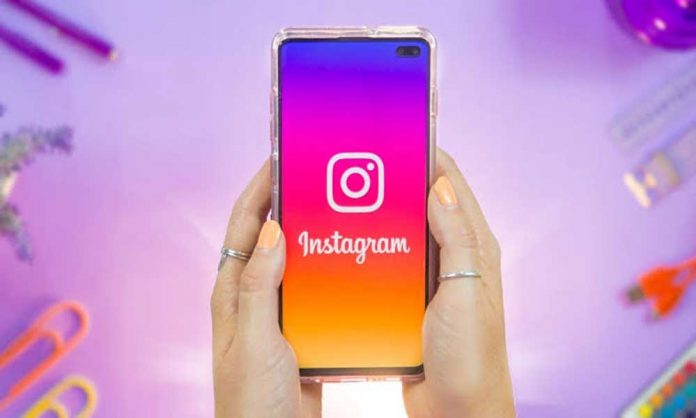 One of the most popular photos and video sharing service Instagram on Monday launched a new account aimed at encouraging users to create content in what appears to be a new effort to compete with YouTube.
Because the new account is for creators, it is called "@creators" account and is dedicated to showing tips and tricks to people who want to create video and content on the platform.
Integration of WhatsApp, Instagram and Messenger……Facebook Breaks All Barriers
Based on Instagram's proven FAQ story, and a brief explanation with testimonials from some of the actual creators using the platform, it appears that the account aims to help you learn how to authenticate your account and what your audience wants.
Instagram has published a number of tips in the account, such as 60% of users listen to stories with a voice operator, and it encourages collaboration.
Instagram was initially focused on photo sharing, then short video, and after its acquisition by Facebook in 2012, it expanded by enhancing content capabilities and cloning features, such as Snapchat stories.
Because the videos they allowed to share were just seconds, Instagram sought to extend the duration to compete with other leading video services, such as YouTube.
When Instagram first introduced the video-sharing feature on June 2013, the maximum allowed time was only 15 seconds, and it was aimed at competing with Twitter's Vine service, which did not stand up and was shut down in early 2017.
Instagram is testing a new feature to hide the number of times you like photos
Instagram then increased the time limit, raising the limit to 30 seconds, then to 60 seconds. In June 2018, the company announced the launch of a new standalone application, IGTV, which gives users the ability to watch long videos.
Now, the new account seems to be coming to convince creators to increase the lengthy posting of videos on IGTV.In spite of the advantages that Instagram has added to the service, the content available on the service is still limited compared to other video sharing services.