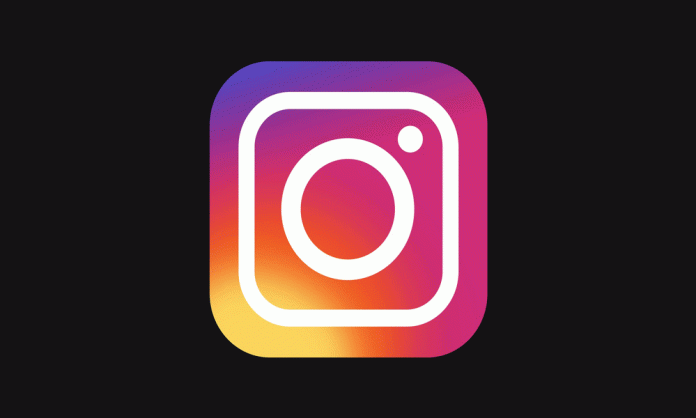 A new report revealed that Instagram is currently testing a new feature based on masking images with all users, to be available only to the image owner.
According to a British tech website, the famous leaked "Jane Manchun Wong" revealed that Instagram is testing this feature by hiding the meter below the picture from the general situation and keeping the meter available only to the publisher. The platform sought to make the user more focused on the strength of the content The publication is not the number of likes.
Tumblr Returns To Apple Store After Blocking Obscene Content
It may seem like a good idea, especially as it will reduce the pressure some people feel to post images only to be admired, but so far Instagram has not confirmed or denied the validity of these reports.