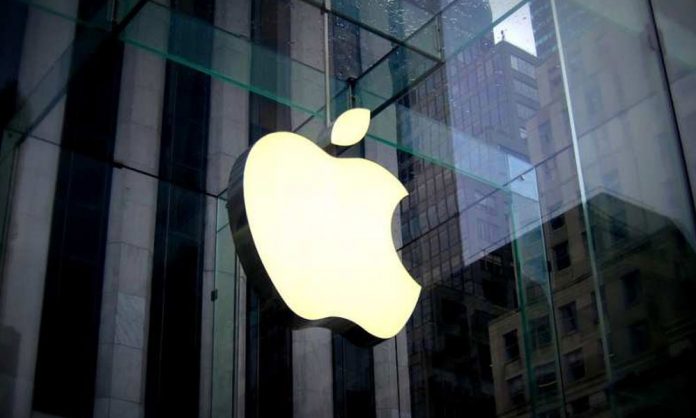 Apple became the first company worth of $1 trillion, Apple announced stellar quarterly earnings on Thursday, briefly crossing the lofty mark in a closely watched ascent that made stock market history and now it's become the first company to reach the milestone of over $1 trillion. Apple reported they have strong Q3 earnings that saw the iPhone maker surpass both its own projections and analysts' estimates, while also making a strong forecast for its upcoming Q4 earnings.
Apple announced an adjusted share count, and by that morning the stock price was rising with the news that the company had almost hit the trillion-dollar mark. The iOS Stocks app declared it had crossed the threshold. The stock price of Apple is hovering around $205 per share, with CNBC reporting that stock price temporarily hit the $207.05 per-share needed to hit the record-setting market cap before falling back.
Apple unveils all-new iPad Pro 11 and iPad Pro 12.9 (2018) with Face ID, USB-C, starts at $799, available Nov. 7, 2018
David Kass, professor of finance at the University of Maryland said:
Apple's $1 trillion cap is equal to about 5 percent of the total gross domestic product of the United States in 2018
Apple has become the first US-based trillion-dollar company on the market. It likely won't be there alone for long, though because Amazon is also on the verge of hitting the $1 trillion mark after its own positive Q3 results. So definitely, the greatest challenge for Apply is of course Amazon.
| | |
| --- | --- |
| Company Name | Market Capitalization (in billions) |
| Apple | 1004 |
| Amazon | 895 |
| Google | 858 |
| Microsoft | 826 |
| Facebook | 509 |
| Alibaba | 469 |
| JPMorgan | 390 |
| J&J | 352 |
| Walmart | 262 |
Microsoft's $399 Surface Go takes on the Apple iPad and Google Chromebook
Can it reach $2 trillion?
That will be tricky question, as the smartphone market and the iPhone business, which has driven most of Apple's growth over the past decade has much more than matured. Apple will need to identify and lead one of the next major paradigms of computing which is augmented reality. So,Good luck Apple!