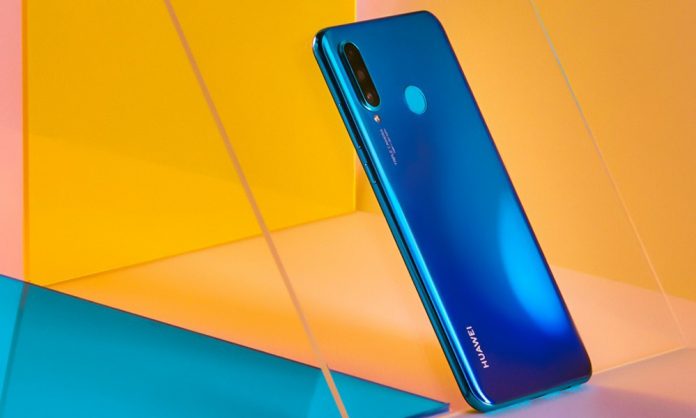 Huawei Consumer Group has announced the launch of an improved and more advanced version of the P30 Lite, the P30 Lite New Edition.
The new Huawei phone comes equipped with a 48-megapixel three-lens rear camera that comes with wide-angle imaging and works with artificial intelligence technology, in addition to providing 6 GB of RAM.
Kirin 990 processor will put Huawei phones firmly in Samsung competition
Huawei is keen to focus on the mid-range phones that are close to the design and specifications of the top-class phones but at competitive prices. With superior imaging capabilities and especially the P30 phones that have been very successful in the Egyptian market, the new Huawei P30 Lite New Edition will upgrade the concept of photography and user experience which is the most advanced version.
The HUAWEI P30 Lite New Edition has a 48-megapixel triple camera system that includes a set of high-resolution lenses, the first is a 48-megapixel main camera, the second is an 8-megapixel camera with ultra-wide-angle shooting, and the third is a 2-megapixel camera to apply bokeh effects. The camera features AI-powered ambient recognition for up to 22 different scenes, as well as Night Mode for optimal low-light shots. Users will also be able to record slow-motion videos with the Slow-motion Super option, which records 480 fps.
The phone is also equipped with a 24-megapixel AI-powered selfie camera and 8-megapixel scene recognition capability. The front camera features additional features to give users the perfect selfie to include Night Mode, which uses a 4-in-1 light system to capture images Stunning selfies in low light and AI Micro Shaping aesthetics, while 3D Qmoji 2.0 brings a fun touch to your photos.
Comes HUAWEI P30 Lite New Edition with 6 GB of memory, allowing for applications and resource-intensive games to run quite smoothly. The phone uses a Kirin 710 processor to maintain fast and smooth performance.
Besides, the phone is powered by a GPU Turbo 2.0 graphics engine for enhanced graphics, which also uses artificial intelligence to improve performance while playing games. Users can also enjoy 128GB of storage for all their photos, videos, and files.
It is worth mentioning that the Huawei P30 Lite New Edition is currently in the Pakistani market in all branches of Huawei and its authorized distributors.