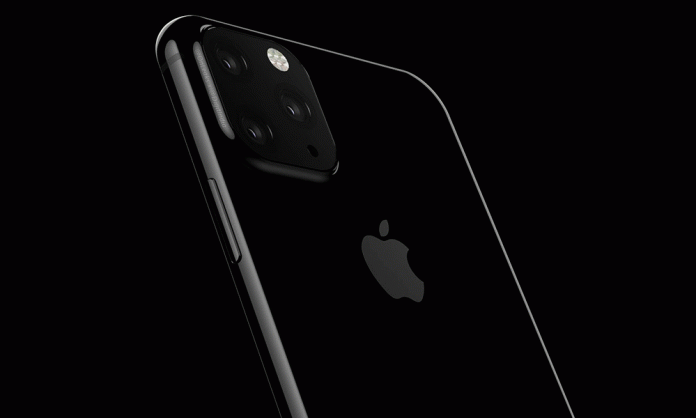 There are expectations that Apple is going to launch its new smartphone called the "iPhone XI" or "iPhone 11", in 2019.
One of the most important features of this device is expected to include in the system of three cameras in the back, to be similar to competitors Android operating system, such as Huawei Mate 20 Pro.
According to the leaked specifications obtained by the Digit website on technology news, two cameras will be on top of each other, or two verticals, as is the case with an iPhone XS phone.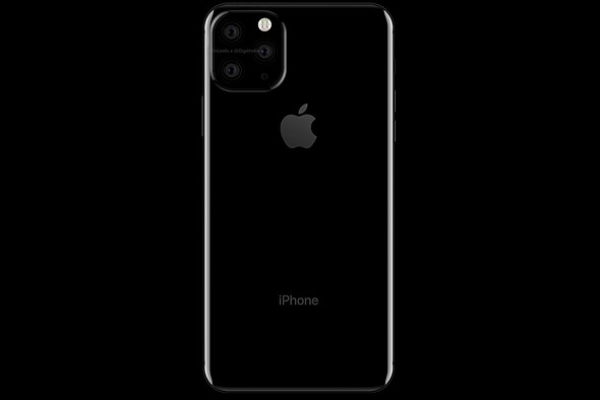 The cameras of new iPhone will form an equilateral triangle with the third camera, which will be illuminated by the glowing flashlight.
At the bottom of the camera box and light, there will be a loudspeaker, according to the British newspaper "Metro".
According to the sources, "iPhone 11" is still in the stage of engineering development, which means that Apple could change some specifications in it before the commercial production in September.
It is also expected that the company will launch several models of this phone as it did with previous versions.
What is not known is the additions to the three cameras, especially as Apple added the "depth" effect of the camera system to the iPhone 10.
Experts also predict that the presence of the third cameras will have three-dimensional images.
Leaks also suggest that the new phone will not be much different from its predecessor in terms of external design, in other words, the design of the screen or front end will be similar to the iPhone XS, while some experts believe that Apple may resort to "camera hole" in the screen.
It is also expected that the existence of the three cameras system will raise the price of the device more than ever before, which may be could a negative point for this device, because in present Apple faces huge losses due to iPhone massive prices as compared to its competitors.