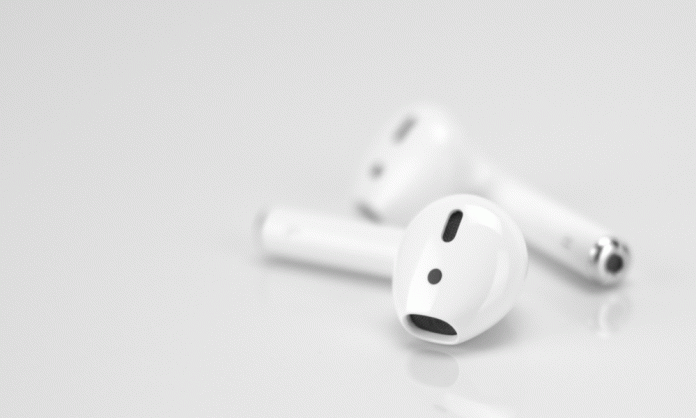 Apple plans to launch a new version of AirPods, which will be available by the year 2020.
"A new AirPod model with wireless charging will be available in the first quarter of next year, while a comprehensive redesign will be made in 2020," Quoted by analyst Ming Chi-koo from KGI.
The analyst, who is known for meeting his expectations, said that the upgrade of the speakers may affect the components of the solid to be able to withstand higher temperatures, as well as the capabilities of Bluetooth wireless technology.
Apple unveils all-new iPad Pro 11 and iPad Pro 12.9 (2018) with Face ID, USB-C, starts at $799, available Nov. 7, 2018
Ming said that Apple's success in modernizing the handset would make it achieve as much as 100 million sales in 2021.
Previous rumors have suggested that the upcoming speakers will have the noise-blocking feature, and will be water-resistant and integrated with Siri.
On the other hand, Amazon and Google both are planning to launch their own versions of AirPods next year.
"We believe that AirPods' success has drawn Google and Amazon's attention and these two companies will launch AirPod-alike products in the second half of 2019" quoted by tech analyst.
Apple is preparing for a redesign of the AirPods for 2020, which will possibly include the freshly-patented interchangeable earbud design. It is worth mentioning, that Apple routinely patents a huge range of technology and designs, many of which never make it into the shops.