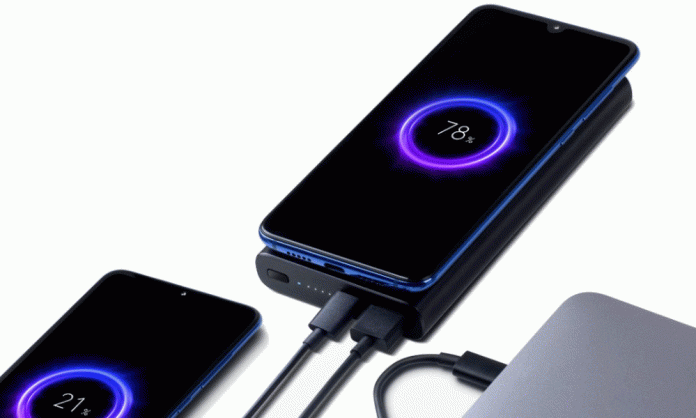 China's Xiaomi Corporation announced the launch of new fast-charging technology. The company said the new Super Charge Turbo technology will charge smartphone batteries very quickly.
Xiaomi said it had compared its new technology with the SuperVOOC technology used in Oppo phones, which is the fastest battery charging technology, pointing out that the Oppo technology took about 30 minutes to fully charge the 3700 mAh battery.
Xiaomi WiFi Network Router with Wi-Fi, Gigabit Ethernet, Powerline Networking Announced
The new Super Charge Turbo takes about 17 minutes to charge a 4000 mAh battery at 100% but requires a 100 watt-enabled smartphone. It is expected that the Chinese company will launch new smartphones that support rapid charging technology soon.