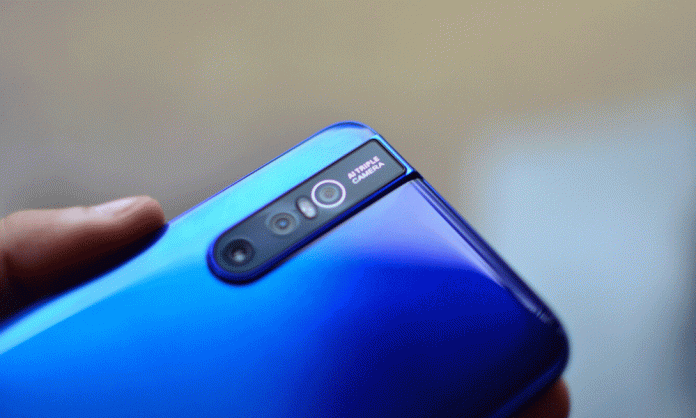 Vivo has officially unveiled its V15 Pro smartphone, which has advanced features and features that make it the most advanced device in the world.
One of the most distinctive features of this handset is that it comes with the most powerful 32-megapixel front-facing camera and has the ability to recognize faces.
Another advantage is that it supports touch-based fingerprint scanner technology anywhere on the SuperAOLED 6.39-inch screen.
The V15 Pro comes with a display resolution of 2340/1080 pixels and is supported by scratch and shock resistant glass.
The company has supplied its smartphone with a basic camera three-lens (48 + 12 + 5) megapixel camera and features the feature of automatic installation of the image.
The Vivo phone comes with a 2-GHz Qualcomm Snapdragon 675 processor and an Adreno 612 graphics processor.
Vivo announces the Vivo Z3 phone with the Snapdragon 670 processor
The company also provided its phone with a 6 GB "LPDDR4" random access memory, as well as an expandable 128 GB internal memory.
One of the features of the V15 Pro is that it comes with two card ports, a 3.5 mm speaker port, a USB 2.0 port, an NFC chip,
The phone's 157,74.7 / 8.21 mm battery comes with a capacity of 3700 mA.
The price of Vivo V15 Pro in Pakistan is around PKR Rs.64,999.