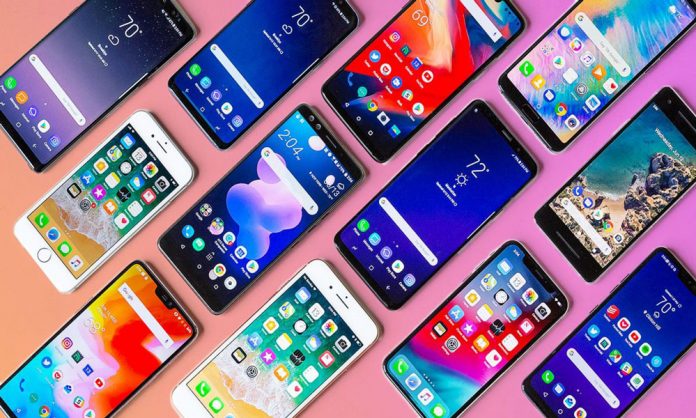 Pakistan Telecommunication Authority (PTA) has announced to extend the period of mobile registration, according to reports. A statement issued by the Pakistan Telecommunications Authority said that after the extension of mobile registration can now be done till June 3, after the deadline, all unverified mobiles will be blocked.
Launching 5G services within the country can take 5 years: PTA
A statement issued by Pakistan Telecommunication said that the extension of the date of unverified mobile registration was done in view of the current situation of Coronavirus so that people can maintain social distance and be safe from the epidemic.
According to the report, blocking of unverified mobiles will start from June 4, before which the user will be notified via SMS.
According to Pakistani rules, all mobiles that are used on a local connection are given a 60-day grace period after activating the device. If the user registers their mobile within 60 days, it is usable and if it is not, it is blocked.
Bionic Film's Surf Excel Advertisement Wins Hearts Across the Sub-continent
How to do mobile registration at Home:
PTA has introduced a mobile app called DIRBS to know the registration of mobiles while the service is also available on the website. In addition, users who cannot use the internet can use # You can also register by dialing *8484#.