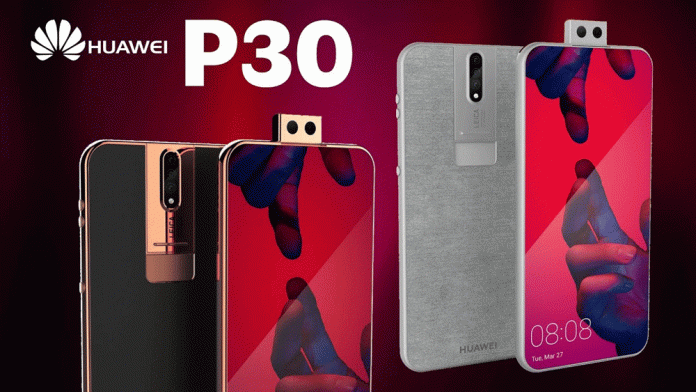 New releases revealed that Huawei is preparing to launch the next year's "P30 Pro" with "revolutionary" specifications, surpassing those available in its predecessor Huawei P20 Pro.
Samsung Galaxy J4 Core Specifications, Review and Price in Pakistan
Huawei achieved great success with its P20 Pro, which came with three cameras for better images in low light conditions and a 3x optical zoom.
The new phone features the new phone, which is equipped with a three-way camera similar to that of Huawei's P20 Pro, as well as a 40-megapixel sensor and two 22-megapixel and 12-megapixel cameras, all of which support image stabilization technology.
The new device will also feature a 6.5-inch high-resolution AMOLED display with fingerprint reader technology at the bottom of the screen, similar to the new OnePlus smartphone.
Samsung Galaxy A6s: Specification , Review and Price in Pakistan
Users will have to wait until next year to see the final design of the Huawei P30 Pro, according to the T3 technical website.