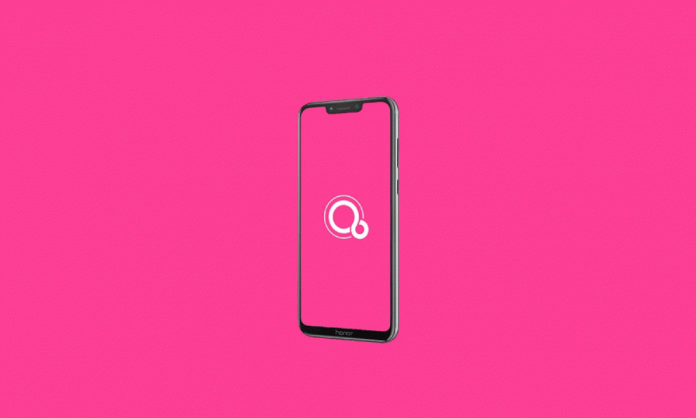 Huawei has recently tested a new operating system called Fuchsia OS, which is expected to replace the Android system on its smartphones in the future. Let us know the details of the news today.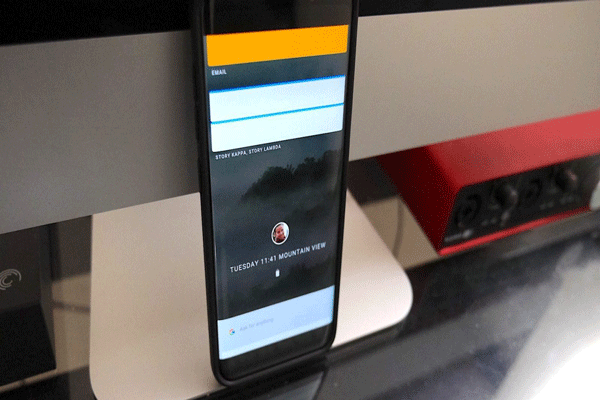 The field of smartphones is characterized by many rapid developments and new technologies that appear on the scene, such as new design ideas, multiple cameras, developments in the technology of sensor and footprint, in addition to the huge developments in technology companies on processors and the introduction of artificial intelligence technologies and integration in the development of operating systems, Something that has not been refurbished for a long time, we have been hearing about the operating systems available for smartphones, Android, iOS and Windows iPhone, but the latter is no longer widespread, so it is limited between Android and iOS only, and thus began to take advantage of Huawei point, and also used pressure on them from the United States, which prevented them from expanding in their markets, decided to be unique With its phones with a new operating system.
Huawei Mate 20 Series Specifications, Review and Price in Pakistan
Google has decided to develop a new operating system called Fuchsia OS, which is different in its software programming language, and Huawei decided to cooperate with it to test the system on one of its phones in preparation for the future. The system on the Middle-Class Honor Play phones first, the first non-Google company to test a new operating system for its phones.
If the system is tested with physical devices, it means that the system has reached a major development point that has been reached and is now being tested. As for its features, much has not been announced yet, but we will try to review it briefly.
Features of "Fuchsia OS"
Here are some of the features that are said to come with the new system:
– It is said that the new system will support the division of the screen into several sections instead of two sections only, so you can play a video with the Internet and open the Facebook application, for example, all at the same time, which enhances the multiple tasks on it.
– Because the operating system is likely to be installed on many electronic devices such as phones, tablets, laptops, etc., these devices can easily be connected through the Mirroring technology, which allows synchronization and data transfer from one screen to another very quickly.
We do not yet know when the new operating system will arrive and how it will be, but let's wait for it to appear with one of the new Huawei phones, and follow us to get to know the new system.