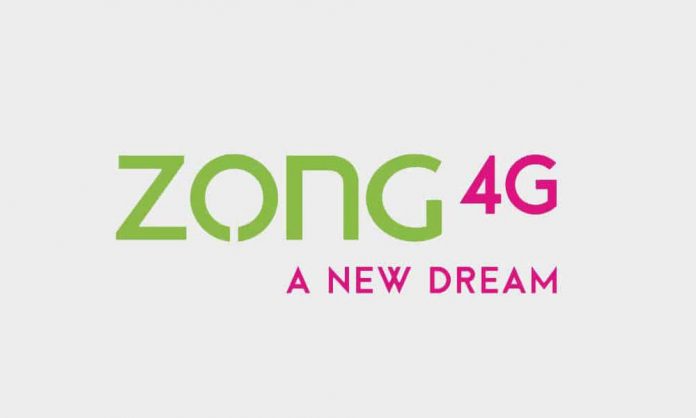 Continuing its leadership in the international roaming (IR) domain, Pakistan's leading cellular and digital services provider, Zong 4G, has now introduced an unbeatable IR bundle for the UAE.
The UAE IR Bundle gives Zong users 250 SMSs, 250 Minutes, and 2GB of Data, at an affordable price of PKR 2,999 + tax only. The validity for this offer is 7 days and all Zong prepaid customers can avail of this offer. The bundle can be activated by dialing *4255# or via Zong Online Shop.
As a customer-centric company, Zong 4G has a deep understanding of its customer's needs. Keeping in mind its globe-trotting customers, Zong 4G is delivering on its promise of seamless connectivity and world-class services at the most affordable rates anywhere and everywhere.
UAE is one of the most frequently traveled destinations for business and tourism. This bundle offer will help Pakistanis keep connected to their loved ones back home as they travel to the UAE seamlessly and without having to switch SIMs.
This bundle offer for the UAE is one of the many that Zong has introduced recently. Prior to the UAE prepaid bundle, Zong has introduced prepaid and postpaid roaming offers for Turkey, China, Saudi Arabia, UAE, Europe, and many other countries.
Zong is one of Pakistan's largest mobile connectivity providers and is leading the country's digital transformation. Alongside network transformation, Zong brought 4G to Pakistan and ran the first successful 5G test in the country.