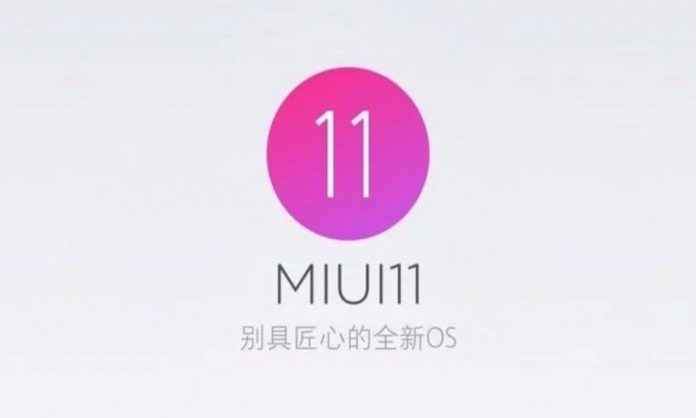 The new Xiaomi MIUI 11 interface is still in the initial preparation stage and the beta version has not yet been released, but the company mistakenly leaked its new design.
As we all know, Xiaomi is currently developing the next version of the Android UI that will be called MIUI 11, and the production manager recently hinted that the beta version could be launched soon with several improvements from MIUI 10.
Now before the official announcement, Xiaomi accidentally launched the MIUI 11 interface for a few devices including the Redmi K20 Pro, Mi Mix 2S and Mi 6 giving the opportunity for an early look at the new interface.
MIUI 11 illustrates new designs for different icon themes, and Xiaomi has also updated the logo for the new update and other updates that appear in the images.
As for the features in the new Xiaomi interface, the update will come with the file sharing service announced recently by Xiaomi in cooperation with Oppo and Vivo, and there is a feature Always-on Display with the ability to change the color of the text automatically, and add Kaleidoscope style and outer space pattern that changes the lighting of the phone and the appearance of the interface Automatically by sun.
Finally, the leaked MIUI 11 update for Xiaomi devices is a pre-beta version, so we expect the final design to come with more new features, especially the Ad Switch that the company promised earlier.