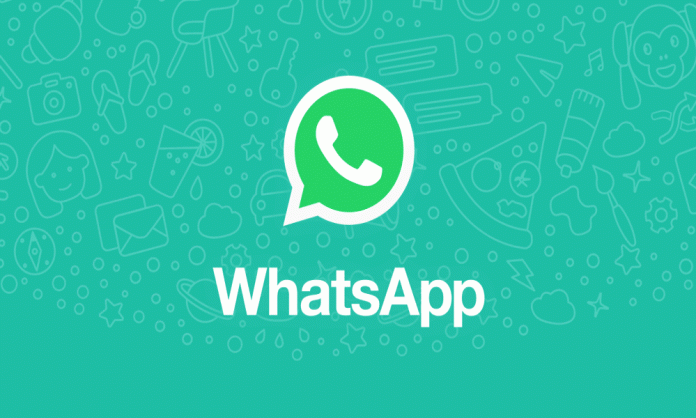 The new WhatsApp application will add a new service that allows users to "hide" unwanted conversations more easily.
The new version of WhatsApp will include the "Discard Archive Talks" service, which will not place conversations that have been placed on "silent" or archived, at the top of the talks, when a new message comes from it, according to the Info circulating online.
WhatsApp allows a user to "archive" unwanted or irrelevant conversations, but is at the top of the conversation list when a new message arrives, which will change in the new update.
In the future, the user will be able to keep the archive conversations on hold until a new message arrives in the conversation by activating the "ignore archived conversations" service.
WhatsApp update will offers a special feature for close friends
It is expected that the same property will be applied to conversations that are placed on "silent", which return to the foreground when new messages arrived.