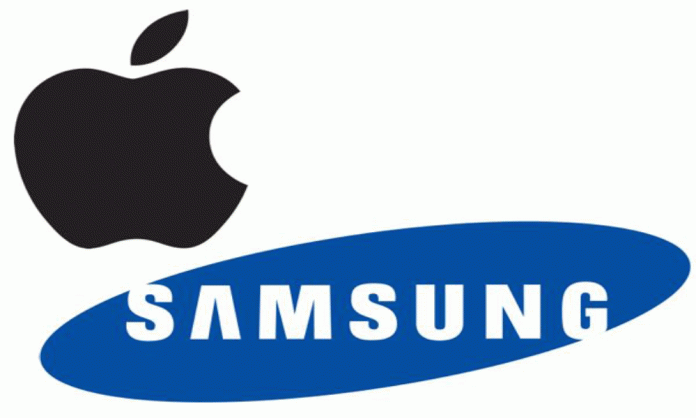 Apple may not launch a phone for the iPhone 5 G5, which supports the fifth-generation networks, until 2021, which will come years after the launch of competitors, especially Samsung, for new models of phones that support this feature.
This feature is the next generation of Internet phone use, which is expected to provide very high download speeds, which will change the concept of phone usage forever.
Apple has been delayed in a legal battle with Qualcomm, the only provider of the world's fifth-generation smartphones, leaving Apple among the new technology companies.
Experts do not believe that Intel will be able to resolve the Apple crisis in a timely manner. The use of Samsung or MediaTech is unlikely, so the crisis remains the only obstacle for Apple.
"Not getting a phone (for iPhone G5) will not be a crisis for Apple in 2019, when the number of phones with this feature will be less than 10 million," said Ben Wood, an expert at CCS Insight.
"By 2020, we expect more than 200 million phones, and that would be a painful blow for Apple if its phone is not on the market," he said.
Qualcomm will be awarded 20 mobile phone companies by the end of this year, including Apple, where Samsung and LG are working to bring new technology to this year's phones.
The fifth-generation technology is expected to boost Internet speeds in smartphones, enabling them to play 8K video and upload 4K movies in seconds.