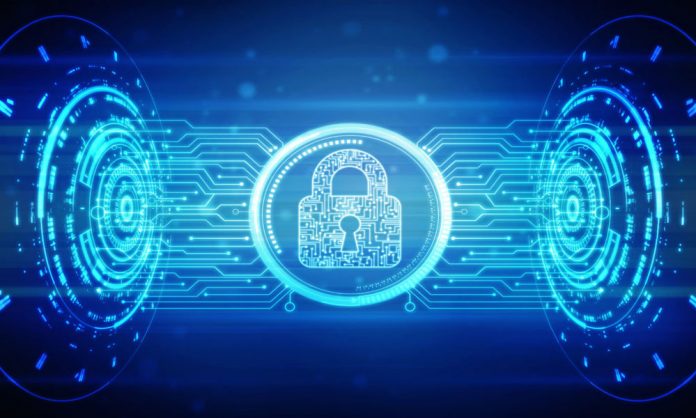 Digital and human rights organizations have urged the government to protect the privacy rights of the public by using advanced technology to prevent the spread of Covid-19, which comes a day after authorities launched a data protection bill. Issued a draft consultation
The Ministry of Information Technology and Telecommunications (IT) said in a press release that it had prepared a draft titled 'Personal Data Protection Bill 2020' because of the steps taken in the wake of the global outbreak, Dawn reported . Due to the personal data of the individual has become very important.
The bill is available on the official IT website of the Ministry and details indicate that stakeholders can submit their suggestions by email address info@moitt.gov.pk by May 15 .
iPhone SE2 Price in Pakistan, Apple's Cheap iPhone likely to be introduced next week
However, Secretary Information Technology told Dawn that "No final date for the consultation process has been set at the moment and that the process is currently unlimited".
"We will decide the duration of the implementation, but it depends on the feedback we receive," he added.
It should be noted that this is not Pakistan's first data protection draft, but earlier in July 2018, the Ministry of IT drafted the Personal Data Protection Bill 2018, which imposed a fine of Rs 5 million on illegal use of personal data and The sentence was sentenced to 2 years imprisonment.
According to the new draft, the purpose of this legislation is to express, collect and monitor the processing of personal data, and to make provisions relating to offenses affecting the right to data protection.
Earlier, in a joint statement by digital and human rights organizations, concerns over the protection of data during Covid 19 were raised by the government in the absence of any law regarding digital surveillance measures.
Organizations called on the government to ensure that digital technology was not used without supervision at such times.
Toyota Yaris 2020 Specifications, Features and Price in Pakistan
The statement also requested the government to maintain transparency while collecting, storing and processing public data.
As the government is taking digital initiatives such as mobile phone tracking to detect the spread of the virus, rights organizations say that the purpose of data collection is to prevent the spread of the virus.